A well-known IT services company, Aramis was looking to revamp their brand identity and company profile. We started with a concept for the brand identity. The icon designed plays with the initial letter of the brand "A". The three lines with a circular end represent an IT system. The stylized lines are incorporated within the initial to complement the brand name and vision. Our writers revamped the content with a more organized and direct approach that compliments their new brand concept. A challenging project that left us with massive learnings. Karkao's Design & Content team worked diligently to bring out the best of Aramis's company profile.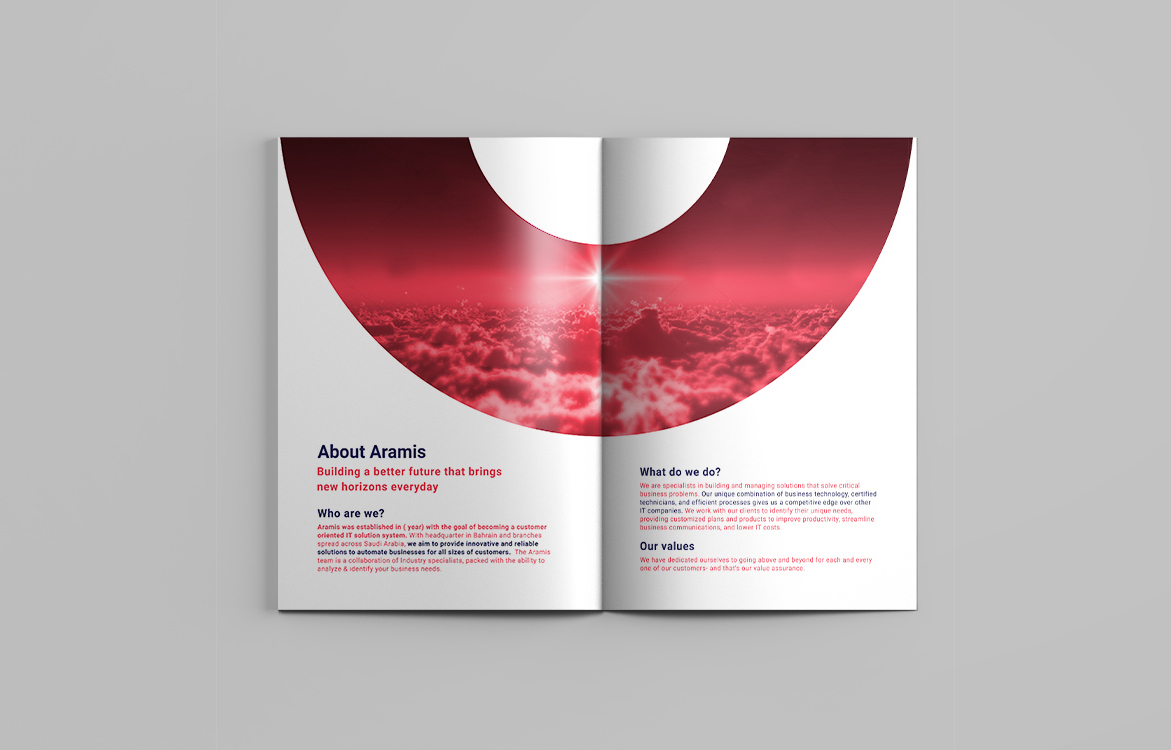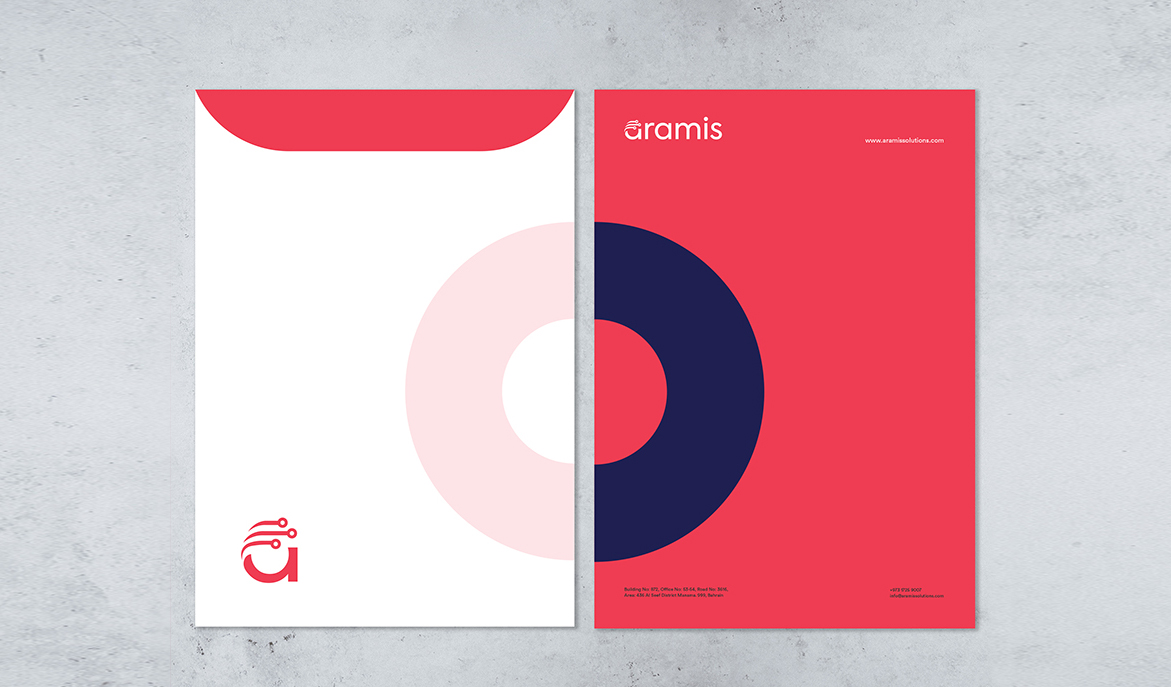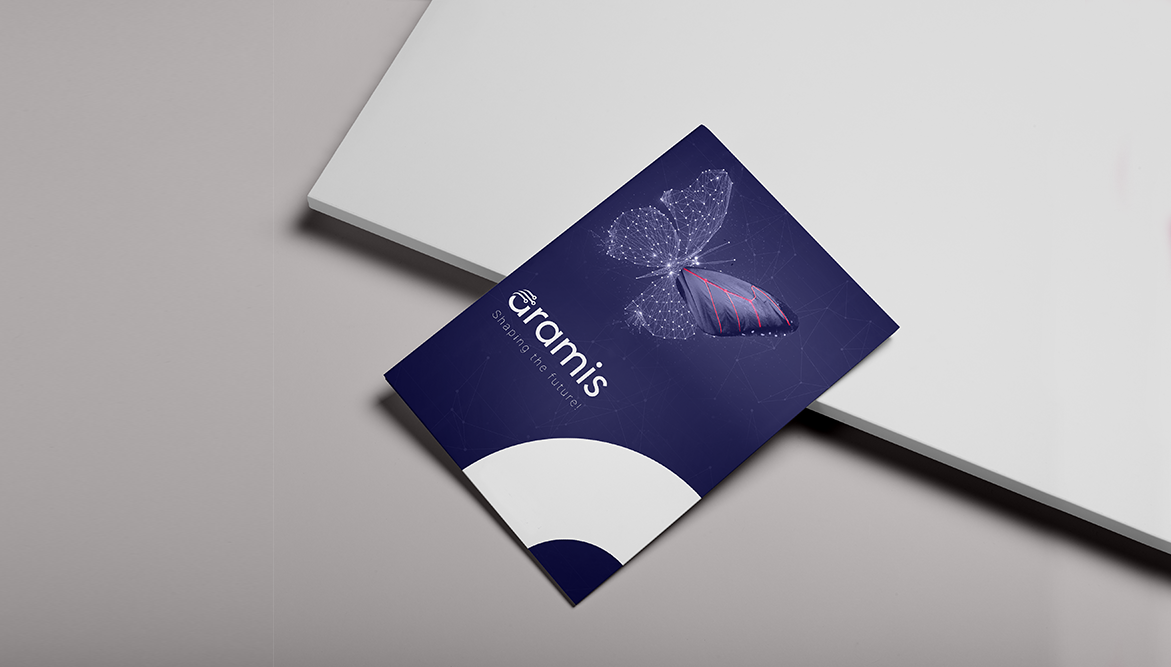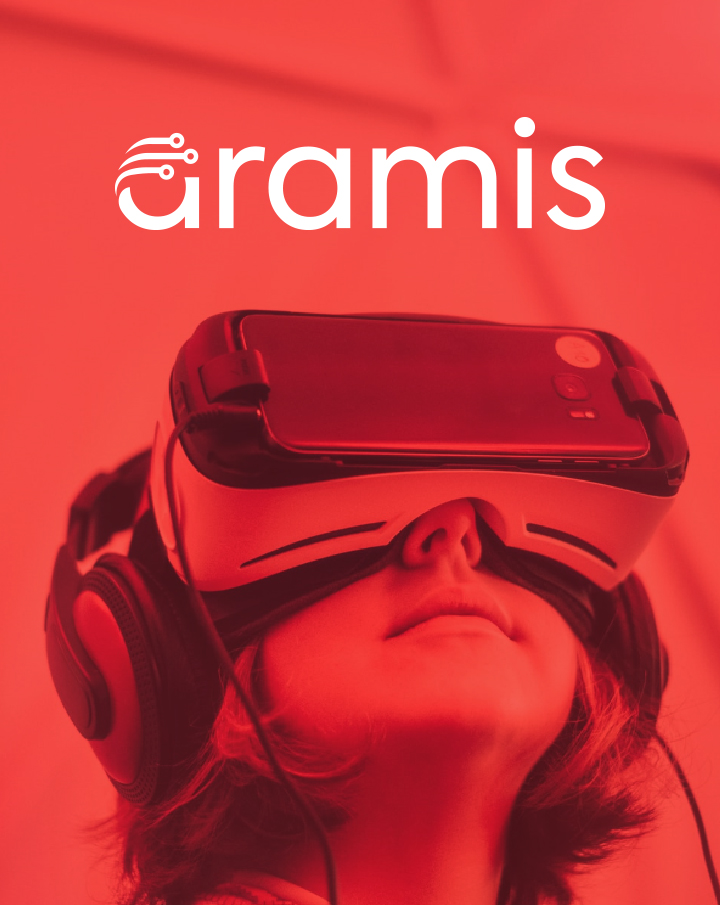 Perhaps you have heard about your homework paper? Do you know exactly where it came out from? So when did it originate? It is not just a brand new innovation
For hundreds of years it has been passed out by moms and dads, and sometimes even siblings, to college students since their own mission to the day. In short, it is professional writer service really a exact old convention and also the something that is alive and very well today.